Yule Tide Christmas Shop...
Yule Tide Christmas shop
Winner of the 2011 About.Com Readers Choice Awards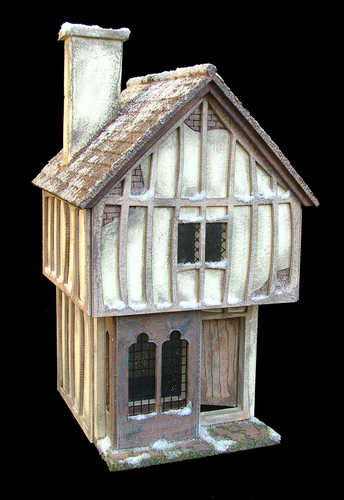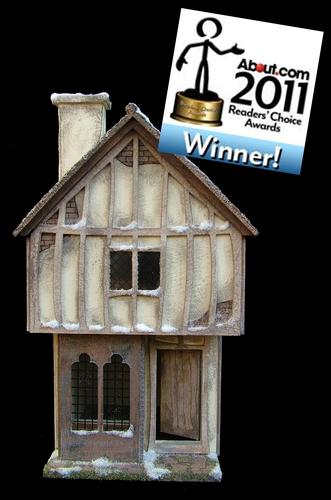 The 1:48th Yule Tide Cottage Kit is priced at only £24.99 (Plus P&P)
Yule Tide Christmas shop has been specifically designed by Bea for miniaturists who are a little bit nervous about adding their own detailing and who want that bit of extra help along the way!
In this 'Intermediate' range all of the architectural elements of the property have already been precision cut for you - All you need to do is simply add paint and glue!
As you can see Yule Tide Christmas shop is oozing with seasonal period charm and whether you are a 'Christmas lover' or not; how could you resist ?!
Visit our online shop for more information or to order your Yule Tide Cottage Kit today!!
Space
Just add paint & Glue!!!