Cobblestone Snicket
COBBLESTONE SNICKET
Cobblestone Snicket is Petite Properties' newest collection, which comprises of seven unique and individual quarter scale (1:48) properties. This quirky new street scene features a combination of architecture inspired by the iconic tiny streets and back alleys of ancient York. With removable front elevations and roofs, each property has been designed to be displayed either individually or side by side to create an atmospheric street scene.
Cobblestone Snicket is now available to purchase via our online shop
---
Don't want to miss a thing?
For further updates on new products which will be taken to the show why not follow us on FACEBOOK or TWITTER (@Beas_Hive)
---
Introducing 'Cobblestone Snicket' a highly unique new collection of kits by Petite Properties! - Please note: ALL the pictures below show constructed & decorated kits
***SPECIAL OFFER*** If you buy the complete set of 7 kits that make up Cobblestone Snicket, you'll receive Tinker's Alley for FREE!! Total price (including discount) £169.94 !!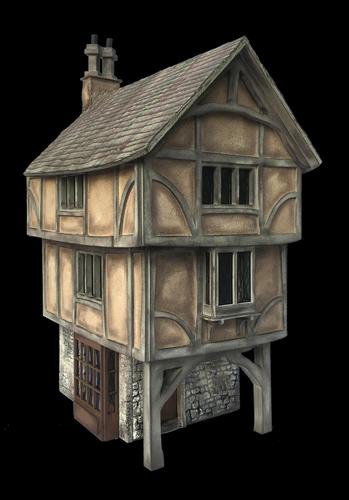 Building 1: Honeymead House - Featuring 3 rooms, spread over 3 floors: £29.99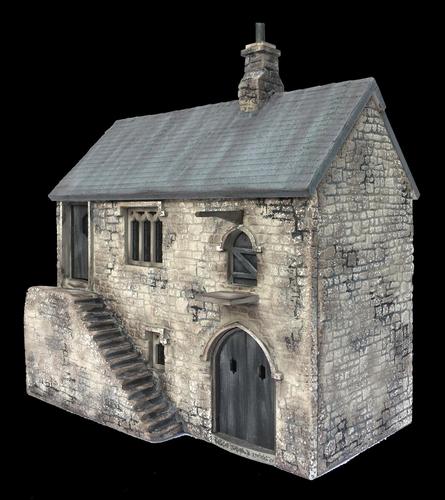 Building 2: Hobbler's Loft - Featuring 4 rooms, spread over 2 floors: £24.99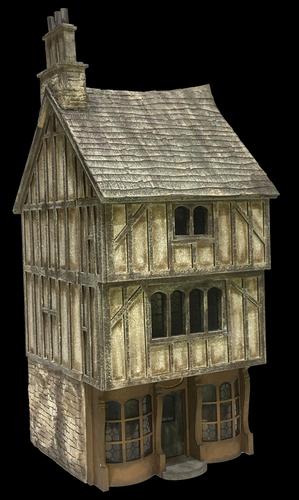 Building 3: Snickelway Emporium - Featuring 3 rooms, spread over 3 floors: £28.99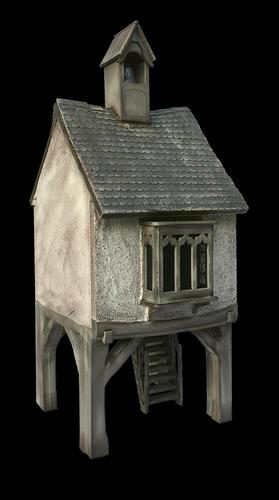 Building 4: Tinker's Alley - Featuring 1 room & bell tower: £12.99
Building 5: Butterwick House - Featuring 3 rooms, spread over 3 floors: £28.99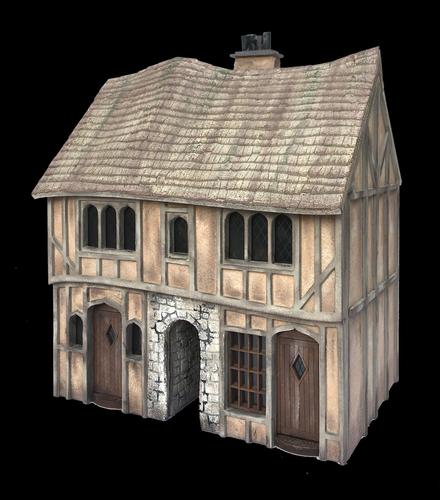 Building 6: Plum Pudding Cottages - Featuring 4 rooms (2 in each cottage), spread over 2 floors: £26.99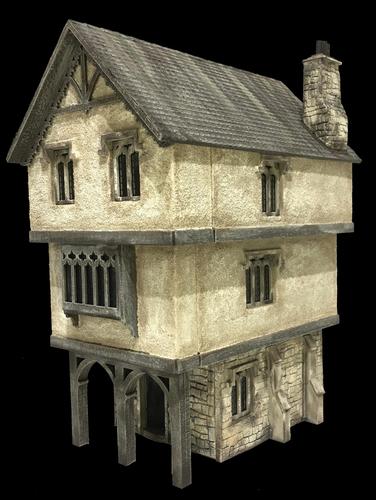 Building 7: Snicket's End - Featuring 3 rooms, spread over 3 floors: £29.99