Book 2: A Country Sitting Room...
'A Country SITTING ROOM'
features another 16 projects, all written with the same ethos as the last book. So again there is 'no wood', just lots of imaginative uses of everyday materials.
The sitting room [room box] featured in the book has been designed that once constructed it can be displayed next to the original country kitchen if desired, giving the illusion that the door on the right hand side of the kitchen leads directly into the sitting room.
Alternatively the projects in the book can be used to bring to life and fill any existing 1:24th scale dolls house.

---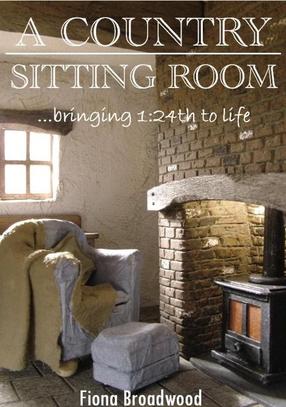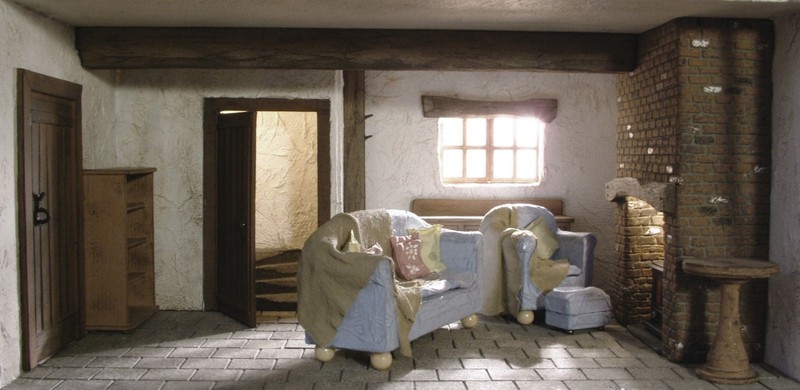 To order your copy today - simply go to the new
A Lumo Publishing book
Some of the Projects included:
An Inglenook fireplace
Wood stove
Cupboard stairs
A shabby sofa
A comfy armchair
Foot stool
Occasional table
Bookcase
Sideboard
Please also note - all books are professionally printed, with ISBN numbers... A Country Sitting Room is a 60 page, A5, paperback perfect bound book with full colour throughout.
Please note, all images, projects and publications are protected by full Copyright (2006)
Projects are not suitable for children
The Inglenook fireplace (above) & the Shabby Sofa (below) - are both projects featured in the book...